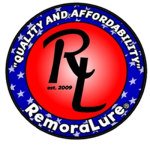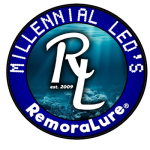 We Are Family Owned And Operated By Fisherman For Fisherman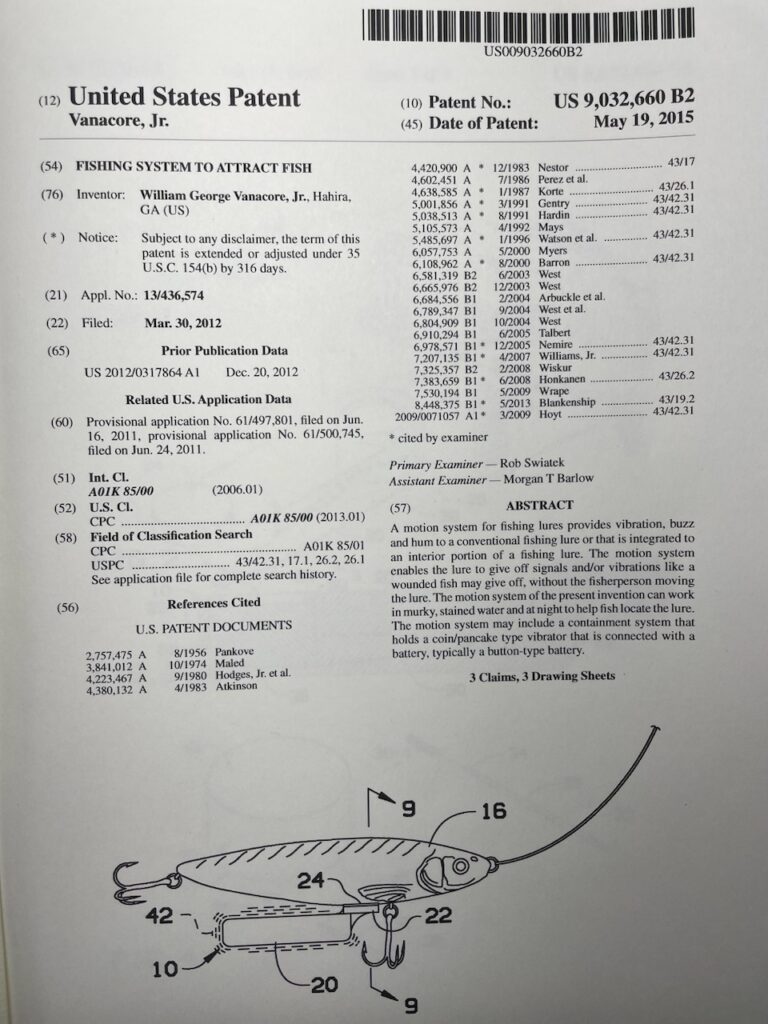 We're on the spot, when you need us, and fast
RemoraLure® is here when when you need us. As long as you change the batteries they will vibrate constantly. Always remove the battery when you stop fishing with it. Osmosis is caused by having two different metals in contact with each other and saltwater. Although the actual contact wires that complete the circuit with the battery are stainless steel the batteries are not. The batteries will start rusting almost immediately with salt water contact, but will not affect the power which is normally about 1 hour each. As normal always rinse your equipment and the lures with fresh water after use.
This is a small business and it exclusively manufactures its products within the United States.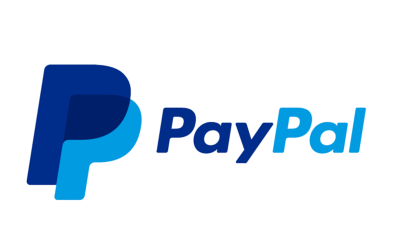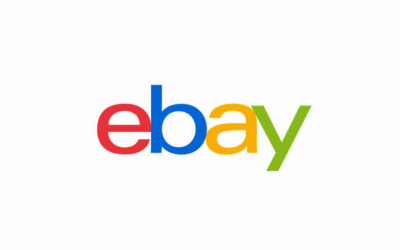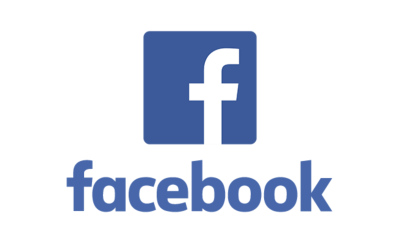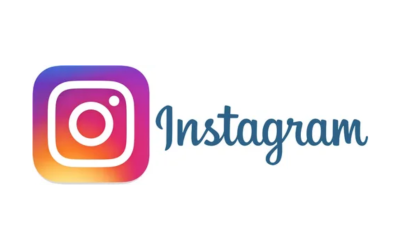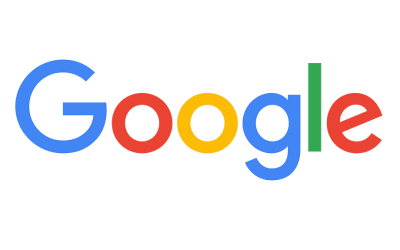 $79.95
Description
Sportsman Series Underwater Light 2,200 lumens 1.4 amp draw or less and waterproof up to 60′ DEEP.
Select Options
$99.95
Description
PRO Series Underwater Light 2,800 lumens 2.4 amp draw or less and waterproof up to 60′ DEEP. This light is only 6 oz's floats and can be used attached to PVC on the the surface, attached to PVC underwater or attached directly to our trolling motor bracket (sold separately).
Select Options
$16.95 Description Wiring Harness is 10′ long 18 gauge double stranded AWG copper wire. It has copper battery clips soldered to the black and red ends and flat spade fittings for two sets of lights on the other end as well as a 5 amp replaceable fuse connector assembly soldered at the battery end. With this you can operate up to two of my largest lights our Pro Series lights 2,800 lumens each or 5,600 lumens total safely from one battery connection.
Select Options
$15.95
Description
Aluminum Trolling Motor Bracket will hold up to 3 lights or two lights and a underwater camera. Easily mounts in seconds with a stainless steel u-bolt onto the shaft at the motor and lights up everything you could possibly want to see. It comes with a 1″ stainless steel 1/4″ bolt nut and rubber washer with instructions for securing your camera.
Select Options
RemoraLure JOINTED MINNOW Electric Vibrating Saltwater Lure - Sexy Silver
$14.95
Description
4 Color Lens Kit (Snap on Snap off) Acrylic Lens for your Millennial Led's. Secure with included rubber bands to keep from loosing them. Never NEVER turn on the lights with lens attached unless they are UNDERWATER.
Select Options